Institut Bruno Comby
IBC international lectures
General information and references
Click here for speaker's requirements and organizational details about our lectures.
The IBC has a long standing experience in providing international speakers, key-note speakers and chairing of various events on nuclear energy, safety, health, and more generally in the environmental and radioprotection areas since more than 25 years.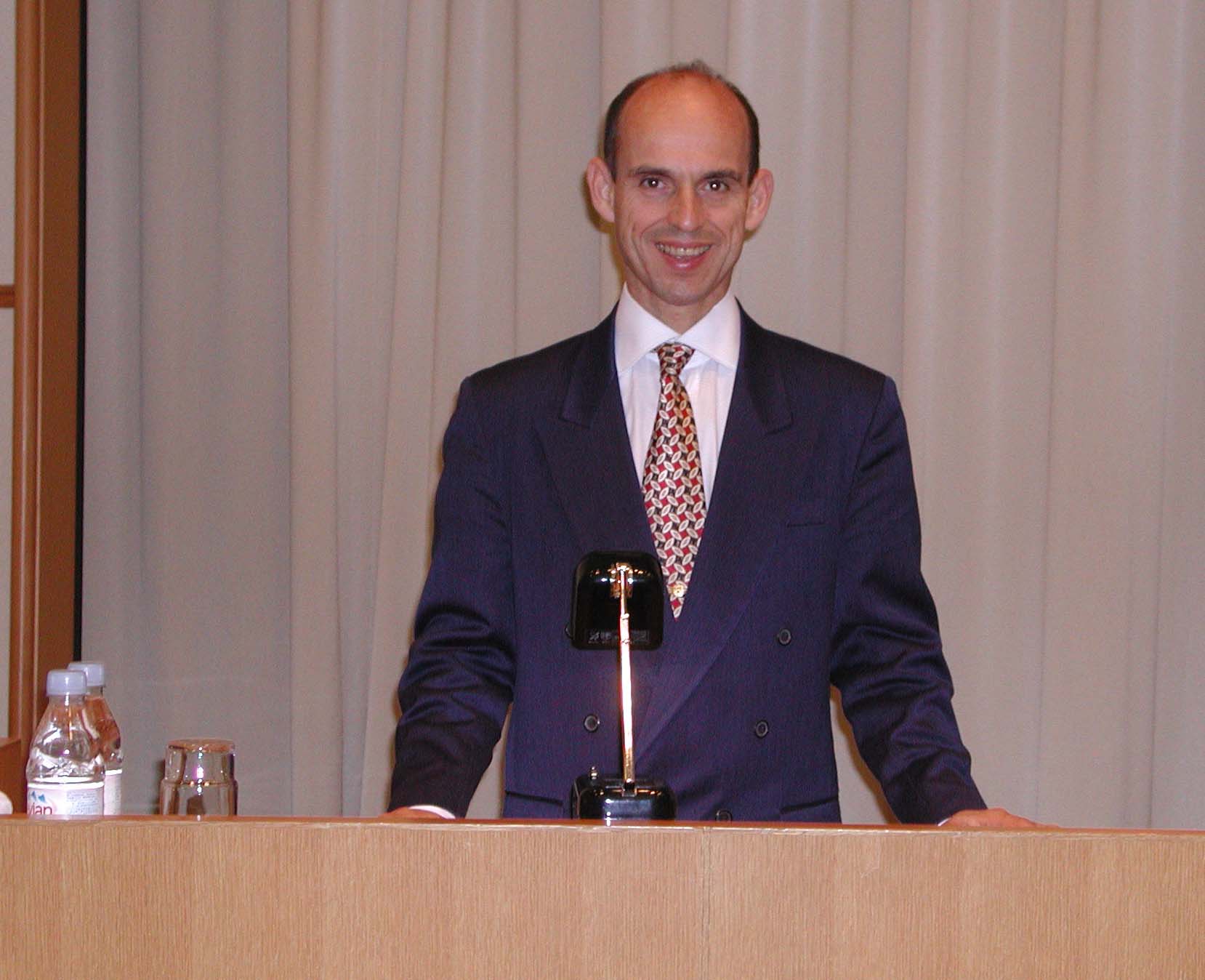 Bruno Comby, highly demanded international speaker

Number of lectures/speeches given: participation in over 2000 events since 1985 (at the current rhythm of several per week).
Speaking references in some cities, States, Provinces, and countries:
San Francisco
Boston
Detroit MI
Burlington VT
Bloomfield Hills MI
Brattleboro VT
Fayetteville AR...

Vienna AT
Barcelona SP
Dublin IE
Helsinki FI
Barseback SE
Krakow PL
Budapest HU
Varna BG...

Paris
Versailles
Bordeaux
Lyon
Toulouse
Strasbourg
Marseille...

London
Cambridge
Manchester
Birmingham
Glasgow
Liverpool...

Bruxelles
Tihange
Mol
Liège
Anvers...

Munich,
Frankfort
Hamburg
Berlin

Rome
Milano
San Rossore
Torino

Prague
Usti nad Labem
Karolinum University
Ceske Budejovice...

Ottawa
Montreal
Quebec City
Toronto
Alberta
Cobourg
Mississauga...

Tokyo
Hiroshima
Okayama
Kyoto
Tsuruga
Ao Mori
Osaka...
and also in Geneva and Zurich (Switzerland), in China (Shenzhen), in Australia (Sydney), with Rotary Clubs in various countries (and many more...).
Choosing the speaker: all our speakers are members of EFN or of the Comby Institute's speaker's bureau in various countries. For major events, and key-note speeches, Bruno Comby himself can be the speaker, subject to availability and sufficient advance notice. Depending on the type and location of each event, we can also propose another member of our experimented group of speakers. Here are photos of just a few of them. Please contact us (spam prevention: replace [at] by @ before sending the email) if you are searching for a speaker in a specific country.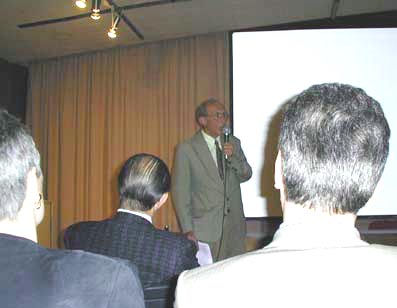 Jacques Frot (France)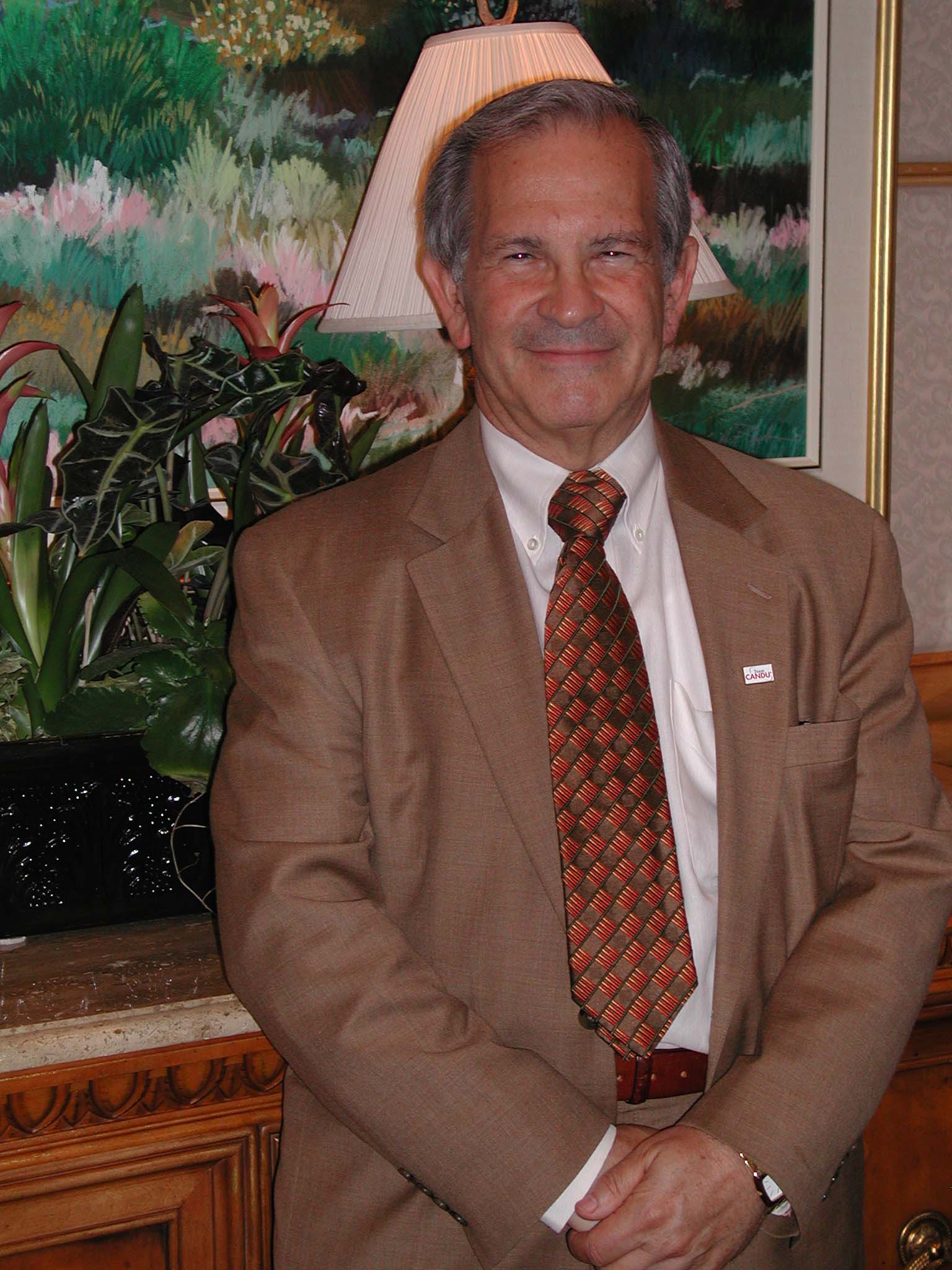 Jerry Cuttler (Canada)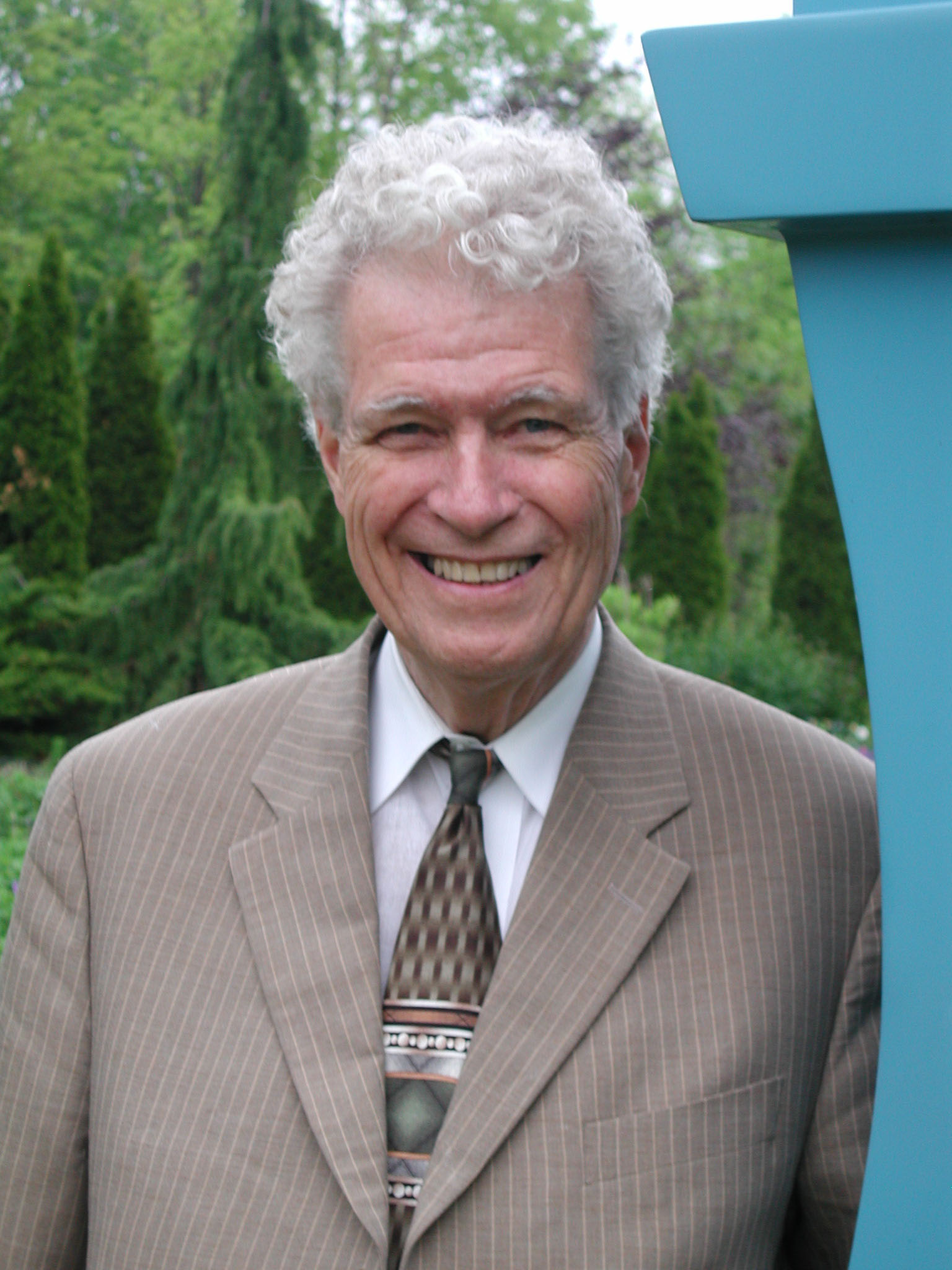 Rod Anderson (Canada)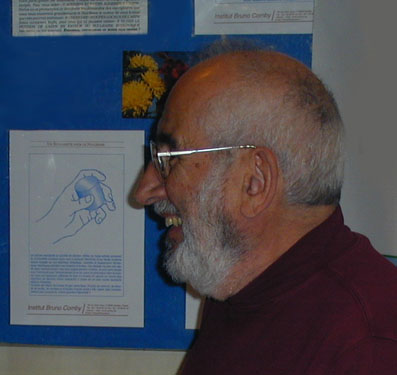 Berol Robinson (USA)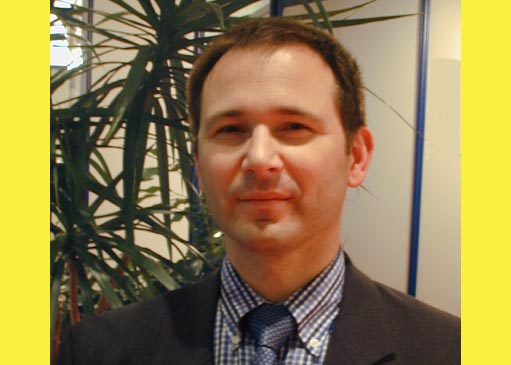 Christian Caussé (France)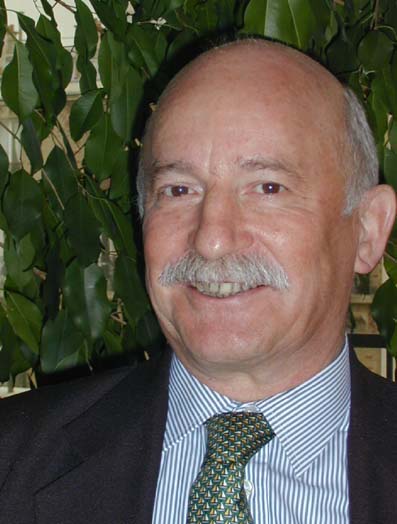 Roland Masse (France)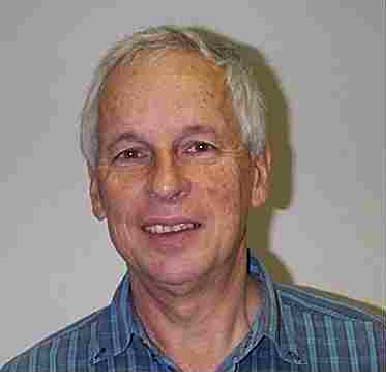 Harley Wright (Australia)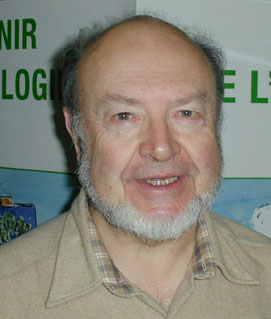 Jacques Gollion (France)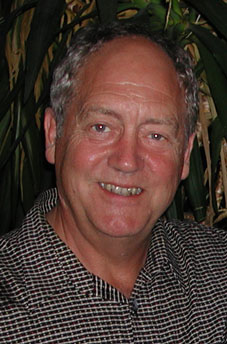 Patrick Moore (US, Canada)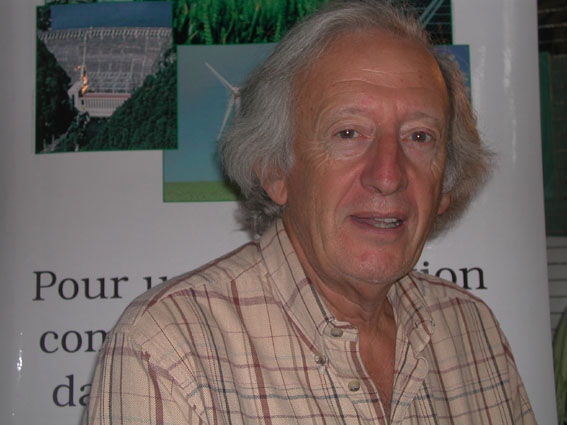 Gérard Martin (France)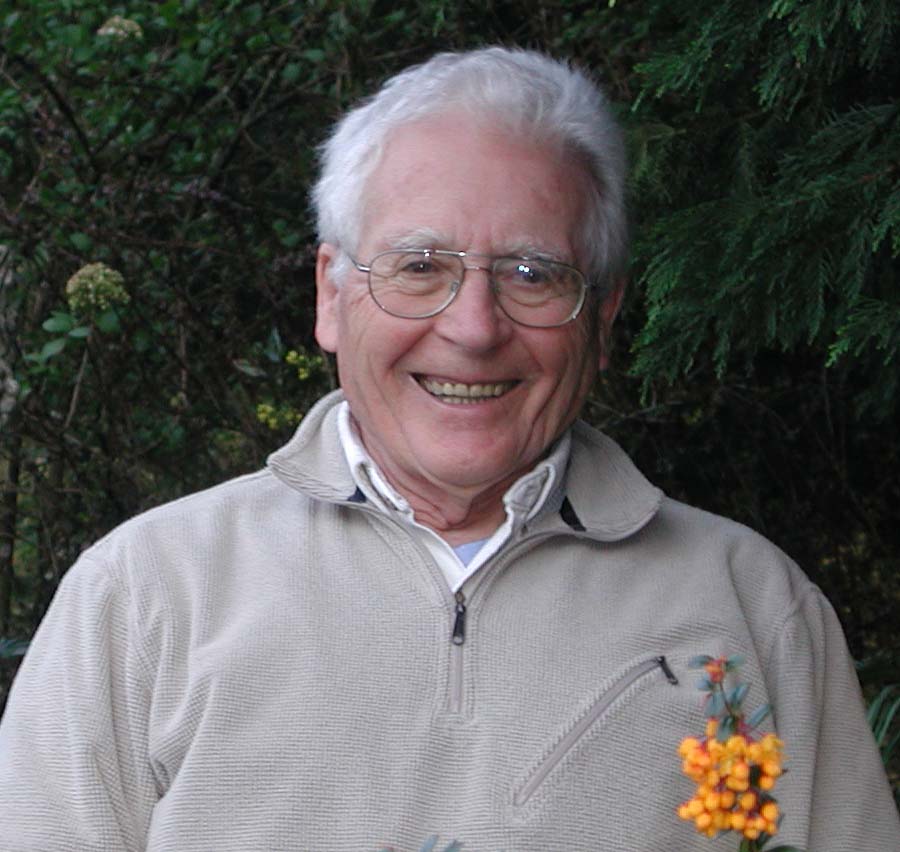 James Lovelock (UK)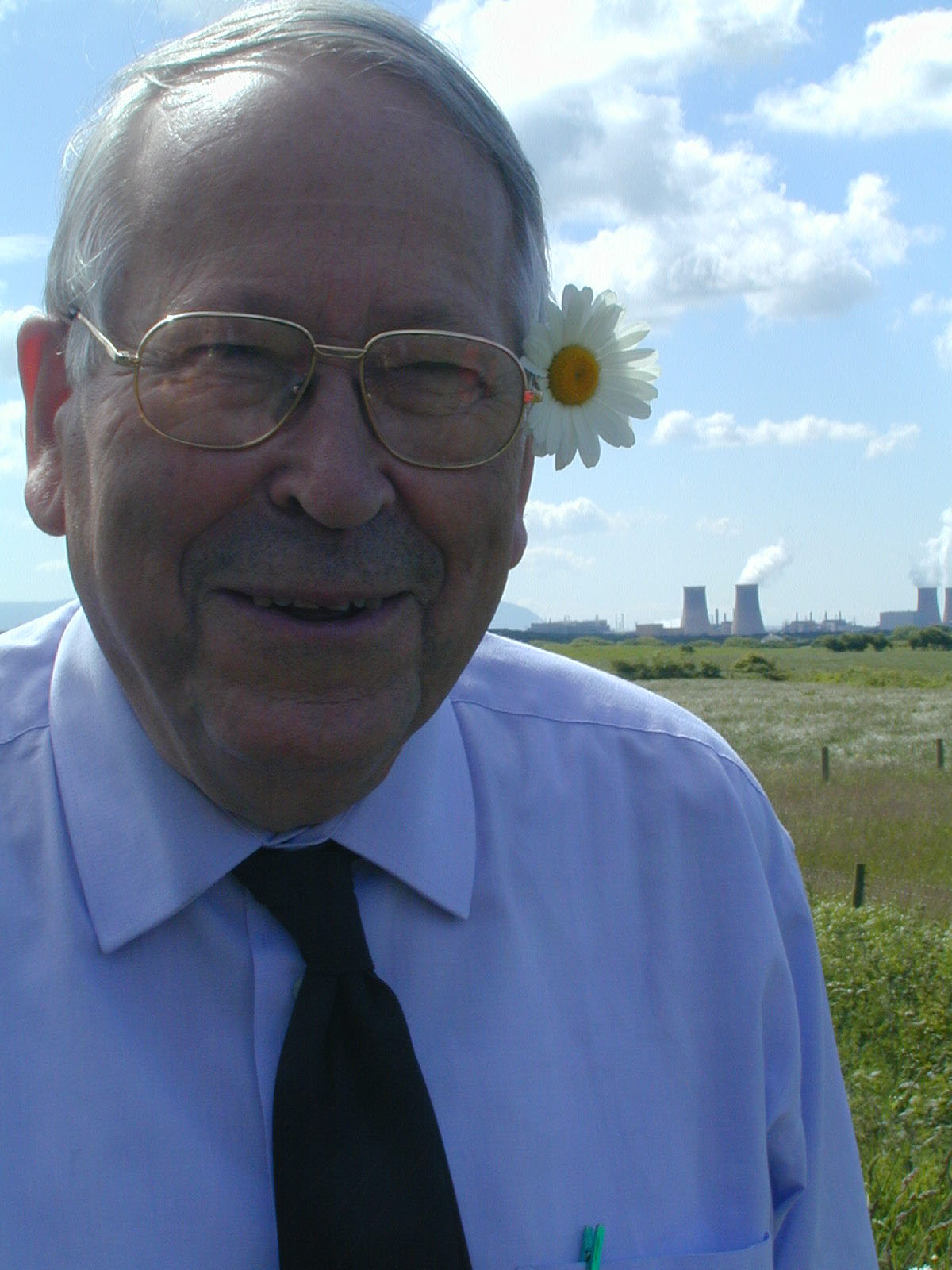 Michel Lung (France)

Paolo Forniciari (Italy)
References of some professional and energy conferences:

IAEA (International Atomic Energy Agency in Vienna, of which EFN is an approved NGO), OECD Annual Forum, WNA (World Nuclear Association, based in London, of which EFN is a founding member), Save The Climate (based in France, of which EFN is a founding member), DAtF (Deutsche Atomic Forum), PIME meeting, JAIF (Japanese Annual Industrial Forum), JAERO (Japanese Atomic Energy Relations Organization), Hiroshima Peace Memorial Conference, French Senate, French Parliament (on numerous occasions), Finnish Parliament, European Parliament, US Senate, ANS (American Nuclear Society), EKO Film Festival, HECA Home Energy Conservation Association, PBNC (Pacific Basin Nuclear Conference), CNA (Canadian Nuclear Association, CNS (Canadian Nuclear Society), Brazilian Nuclear Society, Bulgarian Nuclear Society, Chinese Nuclear Society, WIN (Women in Nuclear),...
Bruno Comby's books: are translated and published in 15 languages (including English, French, Spanish, German, Chinese, Korean, Japanese...). Our lectures and events are often presented in the media (TV, radio and press) around the world. More on Bruno Comby's books. See some media references here: http://www.comby.org/media/mediaen.htm or http://www.ecolo.org/media/mediaen.htm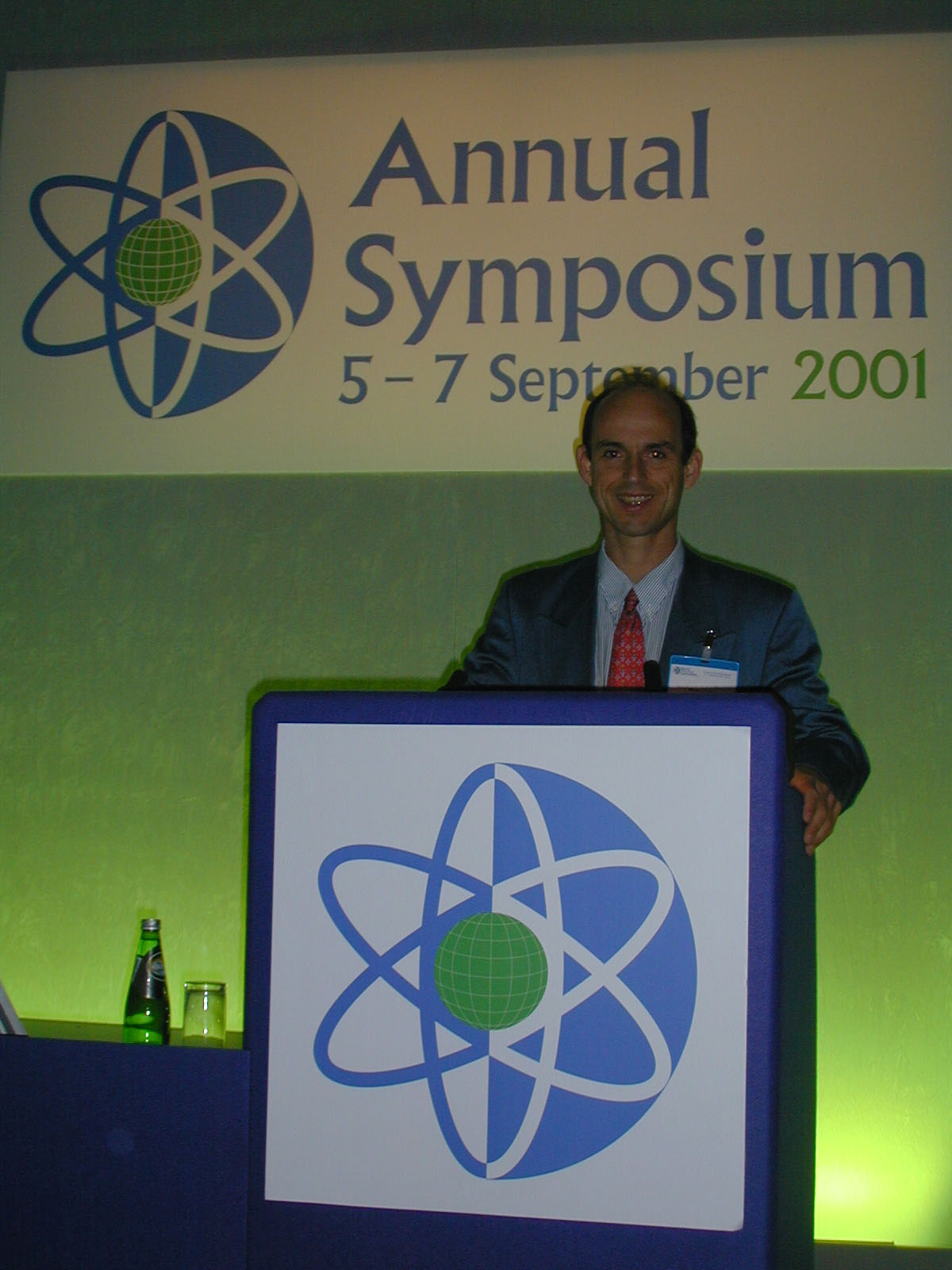 Bruno Comby's biography: he has an initial background in nuclear physics (French Ecole Polytechnique) and has dedicated the last 25 years of his life to informing the public about health, a more natural ecological lifestyle and the protection of the environment. He created the Bruno Comby Institute (IBC) in 1993, and Environmentalists For Nuclear Energy (EFN) in 1996. Each of these organizations gathers over 10 000 members and supporters and has a speaker's bureau delivering lectures worldwide. High profile personalities such as former French President Jacques Chirac, Prof James Lovelock (considered as the father of environmental thinking), Patrick Moore (co-founder of Greenpeace in 1971, and car-racing champion Ari Vatanen, support Bruno Comby's action. More on Bruno Comby's biography.
For a general presentation of EFN (Environmentalists For Nuclear Energy): http://www.ecolo.org
For a general presentation of IBC (Institut Bruno Comby): http://www.comby.org
For a general overview of the history of EFN in the last 10 years:
http://www.ecolo.org/archives/archives-nuc-en/2006-11-24-10yrs-Ann-meet.htm
Our typical presentations are based on a PPT slide projection the way Al Gore does it. The entire presentation is 60 to 90 minutes. It can be reduced to a shorter time, but in this case some slides will be omitted and some topics might not be covered.
To organize a conference with one of our speakers:
- the organizer covers the travel/hotel/restaurant and all local expenses (premium class flight and hotel including carbon compensation)
- please contact our agent Claire Durand in Paris (spam prevention: replace [at] by @ before sending the email) as concerns the speaker's fee and other details: the confirmation of the program, the title and duration of the speech, the travel schedule...
- more information about our speaker's requirements will be found here:
http://www.comby.org/conferences/speaker_requirements.htm
For our presentations on energy, the title of the presentation can be (these are a few of the titles we sometimes use) :
- The Environmental Benefits of Nuclear Power
- Environmentalists For Nuclear Energy
- Why Nuclear Power is an Ecological Solution
- Nuclear Power seen by a French Environmentalist
- The Energy Dilemna, and the Nuclear Solution
- Solutions to the World's Energy Dilemna.
For more information :
If you have any questions, please contact our agent Claire Durand (spam prevention: replace [at] by @ before sending the email) or the IBC by phone at +33 1 30 86 00 33.